Angie and Leo invite you to come and meet them and enjoy their lovely country pub, The Lamb Inn.
Whether you want to warm up by our open log fire in the winter or relax in our beautiful beer garden in the summer, it's the perfect place to dine or simply enjoy a drink. Originally an 18th century coaching house, The Lamb Inn is perfectly situated at the edge of The New Forest, close to the historic market town of Christchurch and a short drive to the seaside resort of Bournemouth.
Mon – Sat: 11:00 to 23:00
Sun:  12:00 to 19:00
Mon – Sat:
12:00 to 15:00 & 18:00 to 21:00
Sun:  12:00 to 18:00
The Lamb Inn is also an excellent location to hold a function or enjoy a romantic meal. No matter what the occasion, you will always receive a warm welcome followed by excellent service and inspired cuisine at The Lamb Inn.
* We are a dog friendly pub. Dogs are welcome in the Bar areas, but not in the Restaurant.
At the Lamb Inn, we pride ourselves on good quality fresh food, delivered daily by established producers. Our menus change every few days to reflect this.
All our food is freshly prepared in our kitchen and cooked to order; it may therefore take a little longer to be served so we appreciate your patience.
If you have any food intolerances (e.g. gluten free), please let us know at the time of booking and we will be pleased to accommodate you.
Vegetarians and Vegans are very welcome; please let us know at the time of booking and we will be pleased to discuss any requirements.
View our sample menus below.
To book your table, call us on 01425 672 427
Please note we cannot accept bookings for the same day by e-mail
Doom Bar (4.0%)
Sharp's
Doom Bar is inspired by its namesake, the treacherous sandbank at the mouth of the Camel Estuary near Sharps' home at Rock. Accomplished and precise, Doom Bar is the epitomy of consistency, balance and moreish appeal and is now the UK's no.1 selling cask beer.
Atlantic (4.5%)
Sharp's
Deep golden in colour, Atlantic has a vibrant fruity aroma redolent of lime zest to mango. The flavour is harmonious balance of barley sugar and grapefruit with a refreshingly crisp citrus linger.

6X (4.1%)
Wadworth
6X is the jewel in Wadworth's crown. Our most popular beer, the one which made us famous, and the one that won United Kingdom's Gold at this year's World Beer Awards! It has been in production for nearly 100 years and we still use the original recipe, expertly brewed in our Victorian brewery in the West Country.
Guest Ale
Various Brewers
We serve seasonal guest ales throughout the year. Please ask our friendly staff for more details.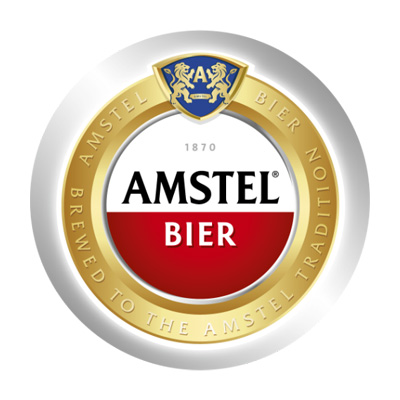 Amstel 1870

(4.1%)
Heineken
Our classic, golden Amstel Beer, with its very distinctive and mildly bitter taste, has over the years become well known beyond the borders of its native country.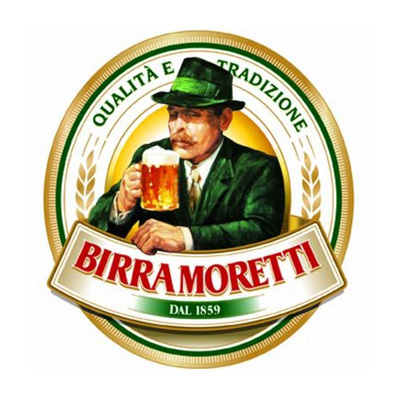 Birra Moretti

(4.6%)
Birra Moretti
A bottom fermented beer with a golden colour. This colouring is a result of the type of malt used in brewing. The best raw materials are used to make Birra Moretti, as well as a special blend of high quality hops that gives it a unique taste and fragrance, enhancing its perfectly balanced bitter taste.
Carling Lager (4.0%)
Molson Coors
The UK's No.1 Lager, brewed with 100% British barley. It's perfectly balanced, with a great refreshing taste.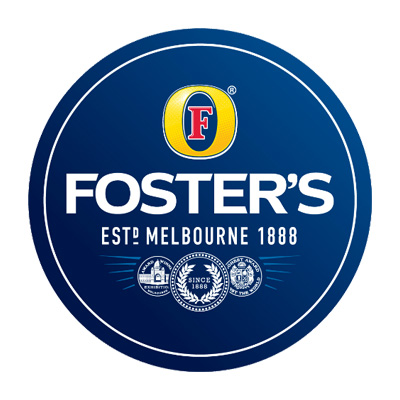 Foster's (4.0%)
Heineken
A pleasant, fruity, lighter-styled quaffing lager A light-coloured lager style, it presents full malt character with a balanced clean hop bitterness. Combined with a slightly hoppy, but yeasty/malty nose, Foster's lager is a full bodied beer with excellent drinkability.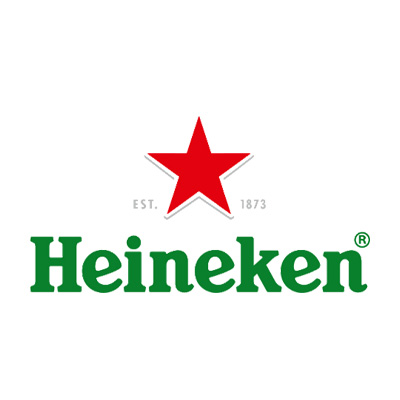 Heineken
(5.0%)

Heineken
Brewing beer is a 100% natural process. Heineken beer is made from the purest ingredients. The resin from the female hop flower cones is used to help balance the sweetness of the barley with a refreshing bitterness.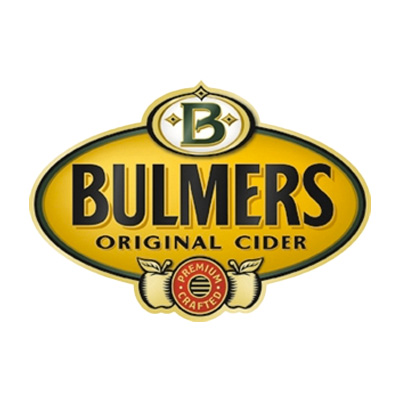 Bulmer's Original (4.5%)
Heineken
Well-balanced and medium-sweet flavour of Bulmer's Original Cider.
Thatchers Gold (4.8%)
Thatchers
A medium dry golden cider, with a smooth and refreshing taste. Crafted from a blend of our favourite apples including Dabinett, Porters Perfection and Harry Masters Jersey.

Thatchers Haze (4.5%)
Thatchers
Thatchers Haze is a cloudy premium cider bursting with apple flavour. Crafted with Discovery, Falstaff, Gala and Jonagold eating apples to create its crisp sweet finish. It is the juice of the Jonagold apple that brings a naturally cloudy appearance to this chilled cider.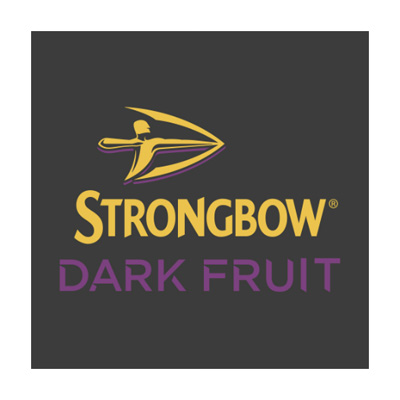 Strongbow Dark Fruit (4.0%)
Heineken
Crisp Strongbow cut with a blend of dark fruit Harnessing the crisp, masculine refreshment of Strongbow Original, Strongbow Dark Fruit offers an easy-drinking combination of Strongbow cider, cut with black currant and blackberry juices.
Wide selection of white and red wines
What's on at the Lamb Inn
Upcoming events at the Lamb Inn
Gin Night
Date & Time to be advised
Italian Evening
Date & Time to be advised
with happenings at THE LAMB INN?
New Management, New Menu, Brilliant Pub Food
We visited The Lamb with friends a year ago and were very disappointed, visited yesterday with the same friends after being told new management had taken it over 7 weeks ago and we all thoroughly enjoyed our meal.
We all had different main meals, all delicious and very generous portions, unfortunately too full to enjoy their homemade puds!
All in all we had a very warm welcome from Leo & Angie and they were very attentive and looked after us well which was very much appreciated.
Good luck to you both for a successful year and we too agree it will soon be the best pub in the area!
Ann Joy
Under New Ownership
The Lamb Inn has changed management a few times in the last few months I do not know the reason for this, we saw it was open again so we had a meal there last Tuesday and it was superb food lovely Italian chef and very friendly front of house staff, so we paid our second visit in a week today.
Give it a try you will not be disappointed.
Dawn A.
 If you wish to contact us, please use the details below.
To book a table, please phone us on 01425 672 427.
Please note we cannot accept bookings for the same day by e-mail. 
info@lambinnwinkton.co.uk
Burley Road, Winkton, Christchurch, Dorset, BH23 7AN
Burley Road, Winkton, Christchurch